Here you'll find a selection of essebtial tools for any SEO/Developer purpose. Everything from AI writing tools for content development to a variety of plugins and 3rd party essential services that help compltete your marketing Strategies.

BUILDING SMART INTERNAL LINKS JUST GOT EASIER
A Revolutionary Internal Linking Tool to Speed Up the Process of Internal Linking for SEO and Help You Rank Better in Google
AUTOMATIC LINK SUGGESTIONS AS YOU WRITE
Link Whisper is a smart internal linking tool. Powered by artificial intelligence, Link Whisper starts suggesting relevant internal links when you start writing your article right within the WordPress editor.
Depending on how many articles you have on your site and the relevance of your existing content, Link Whisper will suggest dozens or more internal links from the content you are editing.
Just check the box and hit save. Internal links are done.
Our SEO Beginners Guide for 2023 outlines solid strategies and approaches for a holistic aprroach to SEO, even for the seasoned professional. Download it now for FREE!
Download the FREE Ebook - SEO 101
Jasper is the AI Content Generator that helps you and your team break through creative blocks to create amazing, original content 10X faster.
The Easiest Email Marketing and Automation Software.
Deliver beautiful emails that get opened and clicked every time. Personalized content to every subscriber. Fully customizable templates. Build relationships that lead to conversions.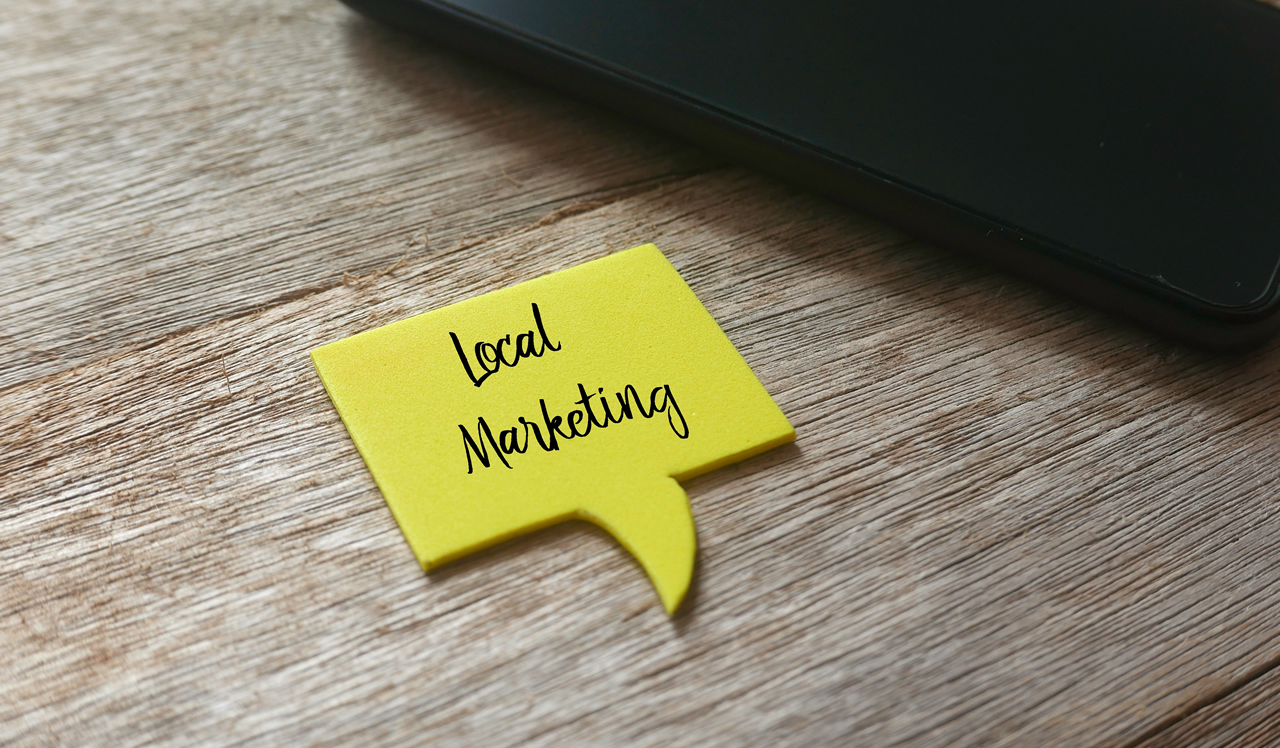 Introduction Welcome to our comprehensive guide on leveraging the power of Google Analytics 4 to...